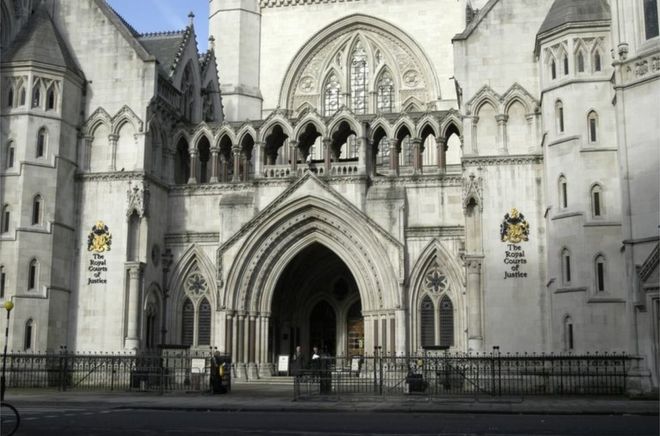 "A legal bid challenging Leicester City Council's boycott of some Israeli goods has been defeated.
The authority began boycotting goods from Israeli settlements in the West Bank after passing a motion in 2014, saying it opposed "continuing illegal occupation" of Palestinian territory.
This led to legal action from Jewish Human Rights Watch (JHRW), but the Court of Appeal dismissed their bid.
The council said the ruling "endorses" its approach.
JHRW had argued the council's motion to boycott the goods until Israel "complies with international law and withdraws from Palestinian Occupied territories" was in breach of its obligations under Section 149 of the Equality Act 2010, which includes a requirement for authorities to "have due regard" to eliminating "discrimination, harassment [and] victimisation".
It argued the motion "singled out Israel for different treatment" compared to other countries and "failed properly or sufficiently to consider its effect on the Jewish community".
In its defence, the council argued it debated the motion before it was passed, and did comply with the requirements of the legislation.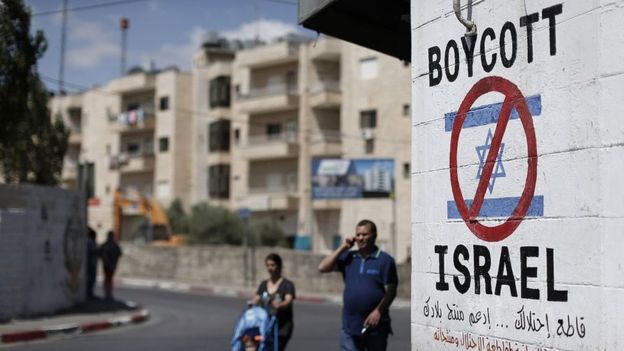 In dismissing the appeal, Lord Justice Sales said the motion recognised the state of Israel's right to exist and only condemned "certain actions" of its government.
"The condemnation was in line with a respectable body of opinion, including the UK government, the United Nations General Assembly, the European Union and the International Court of Justice," he said.
"The criticism made was temperate and legitimate."
Kamal Adatia, barrister for the council, said it was a "landmark" ruling for all local authorities.
"It recognises their fundamental right to pass motions of this nature and makes it clear that they can, like Leicester, fully comply with their equality duties when doing so," he said.
JHRW – which has not sought permission to appeal against the court's ruling and was ordered to pay the council's legal costs – described the decision as "an important victory against anti-Semitism and indeed all forms of discrimination" despite their appeal being defeated.
"The ruling brings a vital change in the law to the way in which councils can propose and discuss these controversial boycott motions," a spokesman said."