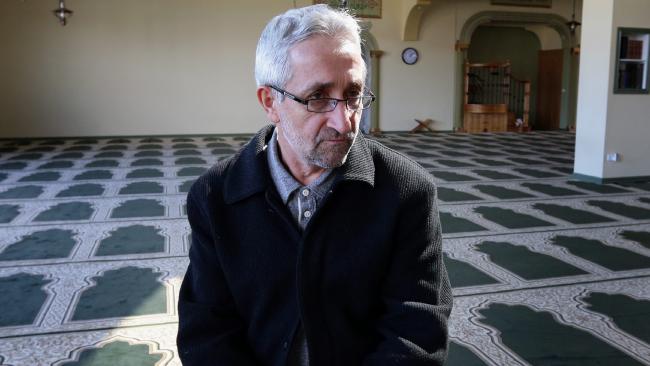 "The Victorian Supreme Court has upheld the conviction of a former imam who solemnised a marriage between a 14-year-old girl and a 34-year-old man.
Mobile phone footage of the ceremony at a Noble Park mosque, in Melbourne's southeast, in September 2016 captured Ibrahim Omerdic reciting a prayer which began: "Marriage in Islam is not only a means of enjoyment."
He then described the duties and roles of husband and wife, and told the couple they would live together as husband and wife.
Omerdic was found guilty of breaching the Marriage Act and was sentenced to two months' jail but was immediately released on a two-year recognisance order.
He appealed to the Supreme Court, saying he hadn't intended to solemnise a marriage.
Omerdic's barrister, Daniel Gurvich QC, told the court the former cleric had performed the religious ceremony of "nikah" rather than a legal Australian marriage.
The wedding video recorded Omerdic asking the girl if she would take the groom "to be your husband to live together according to Islam law".
Prosecutor Wendy Abraham QC said the couple left the ceremony understanding they were married and it could be inferred the ceremony was completed.
She said Omerdic, who registered as a marriage celebrant in 1987, would have been aware a solemnised Islamic marriage was recognised as marriage under Australian law.
In a judgment handed down yesterday, judge Andrew Keogh found Omerdic was clear about the requirements for Islamic marriage. He said the completed and signed Certificate of Islamic Marriage was evidence of the intention to complete the ceremony."