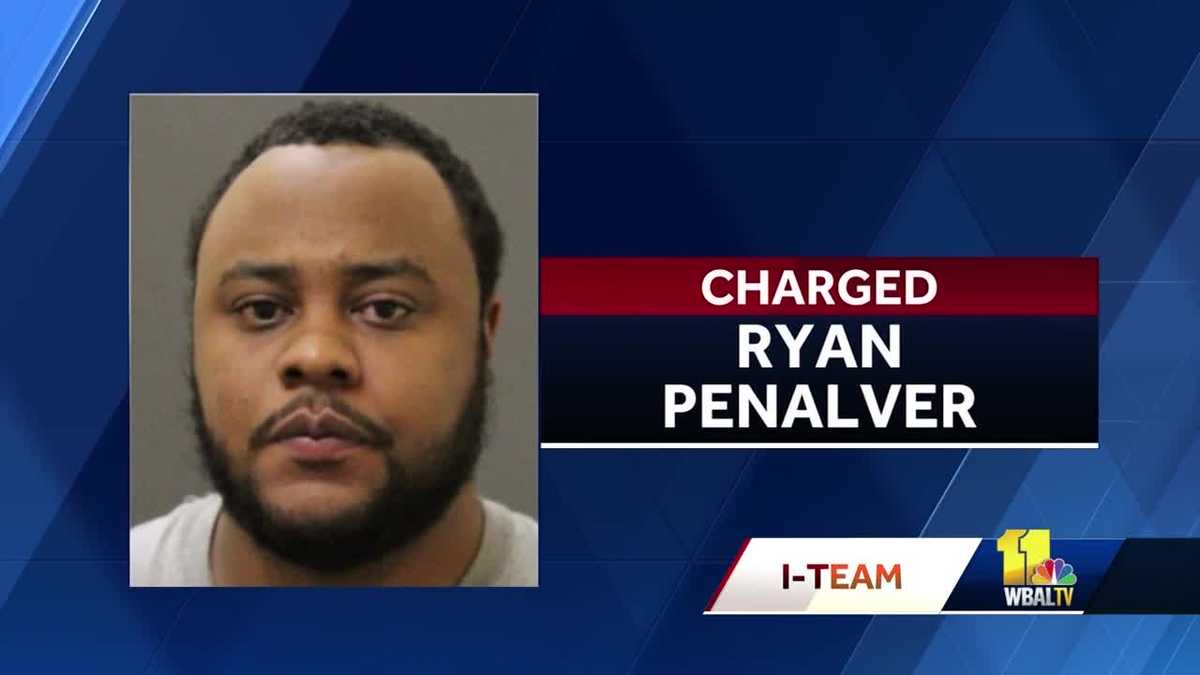 "A former teacher at a Baltimore Catholic school faces child sex abuse charges.
Police arrested Ryan Penalver, 27, after St. Frances Academy received allegations that he had an inappropriate relationship with a 15-year-old female student. Penalver had been held without bail, but a judge released him Monday on his own recognizance.
Penalver has taught history at St. Frances Academy for seven years. He's charged with sex abuse of a minor, third- and fourth-degree sex offenses, second-degree child abuse and perverted practice.
"We believe the relationship started in April and continued into May. A friend of the victim reported it to the school, who immediately contacted Child Protective Services, and they contacted us," Baltimore police Detective Jeremy Silbert said.
The academy's principal, Deacon Curtis Turner, called the allegations disturbing. He said that as soon as school authorities found out, they relieved Penalver of his duties and fired him.
In a letter informing the school community, the principal wrote: "Please know that we do our absolute best to make sure that our teachers and staff are of high moral quality and that they embody the values treasured by this community. As the head of this school, know that I am wholly committed to making sure that the school environment is always a safe one."
During Penalver's bail review, the judge did not believe the teacher to be a danger to the community or a flight risk. She released him on his own recognizance, but ordered him to stay away from children under age 18.
Some parents told 11 News that they believed Penalver was a well-liked teacher who was helpful in informing them about their children's schoolwork and keeping the kids on track.
Police said they don't know of any other possible victims.
"There's no indication of any other victims. This seems to be an isolated relationship a teacher was having with a single student. If there are any other victims, we want them to come forward," Silbert said.
Penalver has another court hearing scheduled June 12.
The principal met with school staff Monday and has a meeting scheduled with parents Tuesday."