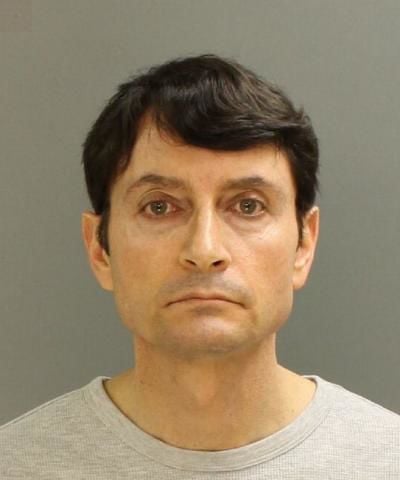 "A DJ for a local Christian radio station has been charged with 18 criminal offenses for allegedly sexually assaulting a girl repeatedly beginning in 2013.
City police arrested Philip Smith, 52, of Lancaster, on Thursday. Charges were filed after consultation with the Lancaster County District Attorney's Office.
They include forcible rape, two counts of involuntary deviate sexual intercourse with a person under 16, aggravated indecent assault of a person under 16, sexual assault and 13 other offenses.
Police said two officers met with the alleged victim Thursday when she came to the city police station to report a sexual assault.
She told police Smith had committed sexual offenses against her about 10 times at a home on St. Joseph Street in Lancaster. She said the offenses began when she was 15 and that Smith raped her after she turned 18.
Smith has been a longtime DJ on WJTL-FM, a Christian music station in East Hempfield Township.
The station released the following statement Friday:
"It is with great sadness that we need to report that Phil Smith was arrested Thursday night. Phil has served for many years as a WJTL DJ, most recently on the 3pm-7pm shift. At this time we only know what we read in the press. Please join us in praying for all those involved and that truth and justice will prevail."
After arraignment, Smith was committed to county prison on $250,000 bail."