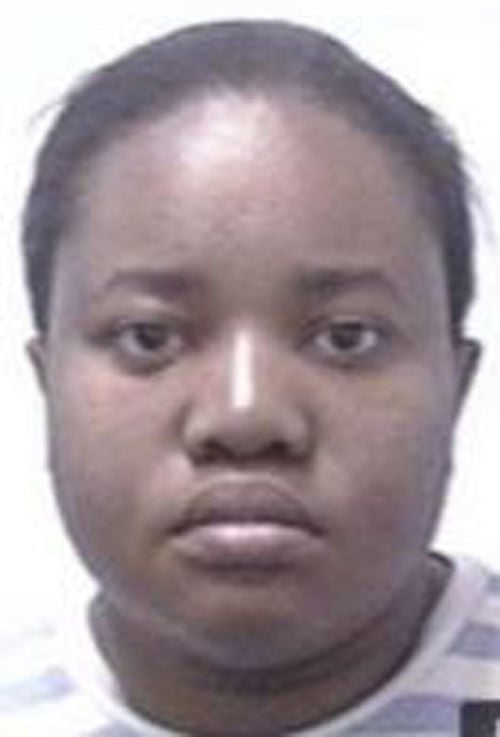 "Three members of a doomsday cult suspected of involvement with the deaths of two children last year in southwestern Colorado are scheduled to take their cases to trial this summer.
Madani Ceus, 37, Ashford Archer, 51, and Ika Eden, 54, were among five people arrested on a remote farm outside Norwood where authorities discovered the bodies of 10-year-old Makayla Roberts and her sister, 8-year-old Hannah Marshall, last summer.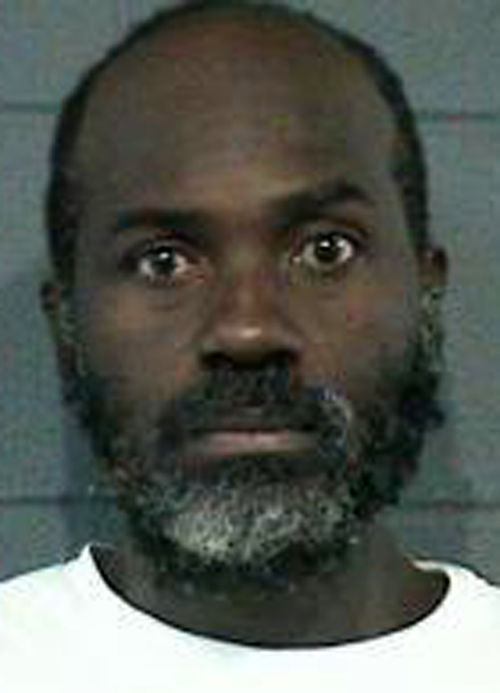 The bodies of the two girls — whose mother, Nashika Bramble, was a cult member — were found Sept. 8, mummified in the car in which they apparently died of heat, thirst or hunger after being segregated from the group as it awaited the end of the world.
Ceus, who has been cast as the group's ringleader and who claimed to be a deity, is charged with two counts of first-degree murder, and two counts of child abuse resulting in death.
Sherry McKenzie, spokeswoman for the 7th Judicial District Attorney's Office, said Tuesday that Ceus is set for a three-week jury trial in Telluride starting Aug. 14.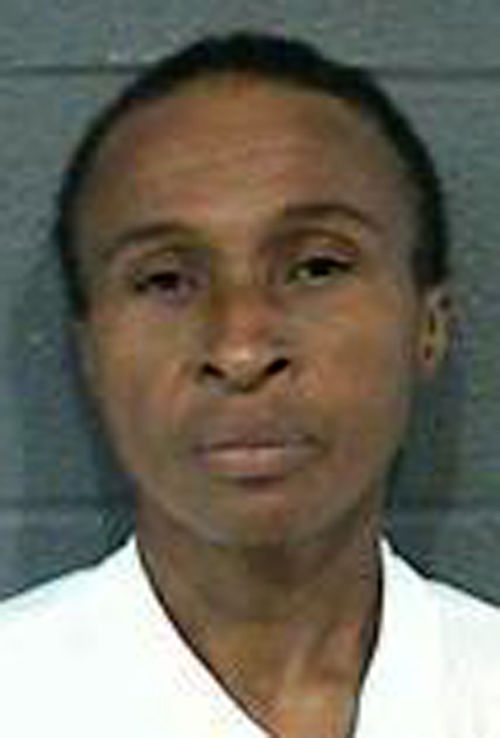 Archer, Ceus' sometime romantic partner, and Eden are each scheduled for identical trial dates, although he is charged only with two counts of child abuse resulting in death, not murder.
The dates may change, however, as lawyers for all three defendants have asked 7th Judicial District Judge Keri Yoder to handle their cases separately. McKenzie's office originally charged Ceus, Archer and Eden as a group.   
Separately, Bramble and Norwood landowner Frederick "Alec" Blair were charged as a unit, and have both asked to be handled separately as well, according to McKenzie.
Each of the five defendants has asked for their cases to be moved out of San Miguel County as well, McKenzie said.
All five defendants are due back in court April 26. Bramble is scheduled for an arraignment, and has not set her case for trial.
Blair plans to ask Yoder to reconsider her decision not to lower his bond."
"Spiritual leader" punished kids found dead on farm outside Telluride, records show
Police have said the girls were 8 and 10 years old
Denver Post – October 25, 2017
"A woman acting as a "spiritual leader" to a small group of people living on a Colorado farm ordered two girls kept in a car without food or water weeks before their bodies were found, according to one member of the group.
Madani Ceus faces murder charges along with Nashika Bramble, the girls' mother, for the death of 10-year-old Makayla Roberts and 8-year-old Hannah Marshall. Three other adults also face charges of fatal child abuse.
Officials investigating the case have been tight-lipped about how the girls died and how they came to the farm. Court records unsealed by a judge at the request of KOTO Community Radio and the Telluride Daily Planet revealed the group members' belief that Ceus was a spiritual leader and allegations that she ordered the girls punished while the group was living on the property outside Norwood, about 30 miles (48.2 kilometers) west of the ski resort town of Telluride.
According to the affidavit unsealed this week, the farm owner told San Miguel County Sheriff investigators that he met a group of nine people, including four children, at a gas station outside Grand Junction in May and invited them to use the land. The man, named Frederick Blair, said he soon joined the group members living there in tents and cars.
The document doesn't give any information about how the group came together before Blair met them.
Blair said Ceus, a 37-year-old from Haiti, told the others to call her "Ama" or "Yahweh" and ordered that the girls stay in a car without food or water because she considered them "unclean."
The document says that another member of the group, Nathan Yah, told police that the girls were allowed to leave the car to use the bathroom and did receive food and water. When police interviewed Ceus, she "would not say who was responsible" for making the girls stay in the car, according to the record.
Ceus told police that at first she provided food for the entire group but later told Bramble she couldn't keep doing it. Bramble and Blair began getting items from a local food pantry, Ceus told police.
An attorney for Bramble declined comment. An attorney for Ceus didn't immediately respond to a request for comment on Wednesday.
Blair told police that Ceus didn't have any weapons but he was afraid of her and felt others were under Ceus's "direction and control."
According to the document, Blair told his father about the girls' deaths on Sept. 8. Blair's father, who lives in Texas but was visiting Colorado, called the sheriff's office. When deputies searched the property, they found the girls' bodies inside a gray car registered to another woman who was with the group. Officers said the bodies "had been in the car for an extended period of time."
Blair later told police that he believed the girls died in June. The record says Blair remembered a sheriff's deputy visited the property for an inspection at some point after the girls died. Blair used to grow medical marijuana there but had stopped.
Blair said he and Yah then covered the car with a tarp.
All five adults facing charges in connection with the girls' deaths are due court on Nov. 20 in San Miguel County."