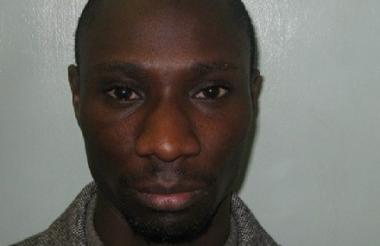 "A church leader has been jailed after he lied about charity donations to attempt to fraudulently claim £150,000 in Gift Aid repayments.
Teslim Johnson, 39 years old, from Dunstable, Bedfordshire, used his position as a preacher and trustee at Luton's Agape Church to steal £155,840.
Johnson received repayments of £103,154 and attempted a further £52,686. As a registered charity, Agape Church could claim Gift Aid on donations to the church.
The charity was removed from the register in October last year.
In 2016, HM Revenue and Customs officers contacted donors listed on the charity's records and found that most of the donations had not been made and many of the donors had never heard of the church.
They found that as Johnson was the only person named on the church's bank accounts, he was able to divert money from the fraudulent Gift Aid claims into his personal bank account.
During a search of Johnson's property, investigators found documents relating to Agape Church.
Gift Aid envelopes were found, but donor names and amounts did not match Gift Aid records submitted to HMRC.
Johnson was sentenced to four years imprisonment after he was found guilty of fraud by abuse of position and money laundering following a trial at Luton Crown Court last year.
Mark Cox, assistant director of HMRC's fraud investigation service, said: "Johnson thought his position in society would put him above scrutiny, but if you break the law HMRC will investigate.
"This is not a victimless crime. It is stealing from honest UK taxpayers money needed to fund vital public services in the UK.
If anyone has any information about individuals or businesses involved in tax fraud they should report it to HMRC online or contact our Fraud Hotline on 0800 788 887." HMRC has started the process to recover the criminal proceeds. – See more at: https://www.civilsociety.co.uk/news/church-leader-jailed-for-150-000-gift-aid-fraud."