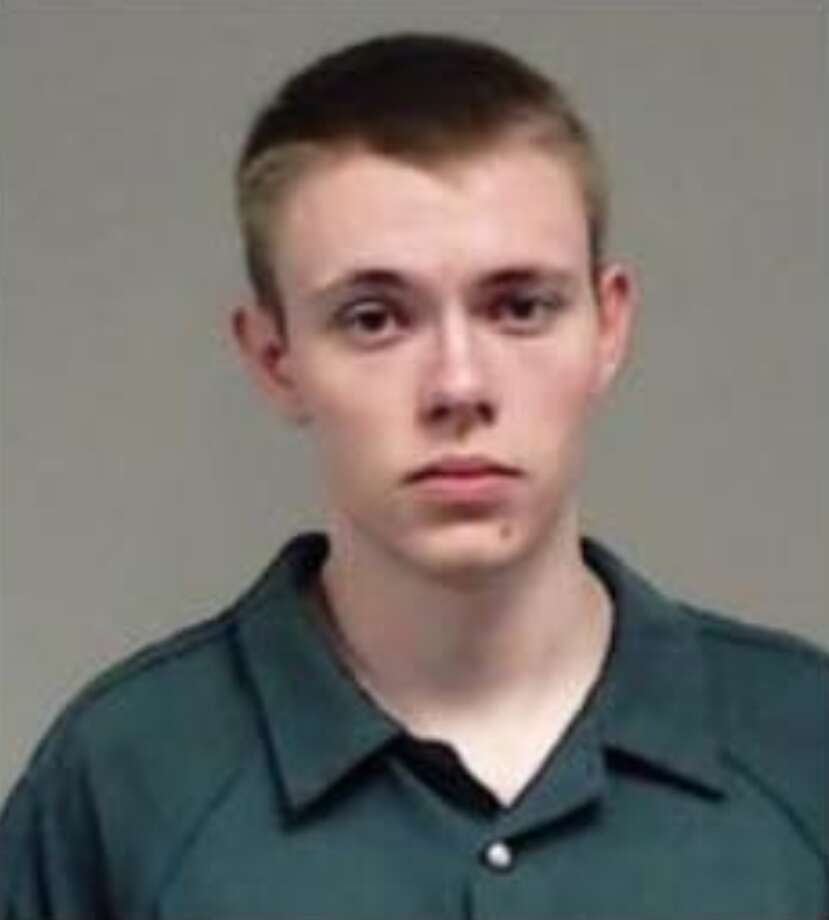 "McKinney police say a 22-year-old man sexually assaulted four children between the ages of 2 and 6 while working as a church instructor.
Noel Anderson was arrested last Friday by the McKinney Police Department on charges of aggravated sexual assault of a child.
Police said Anderson admitted to the crimes, which spanned the last seven years during his time as a member of The Church of Jesus Christ of Latter-Day Saints.
Police said Anderson located victims through church meetings, as a primary instructor for children ages 7-8, and other church activities.
Investigators believe there may be more than four child victims and are asking the public for help in finding additional victims. Anyone with information is advised to reach out to detective U. Watson at 972-547-2729 or uwatson@mckinneytexas.org."