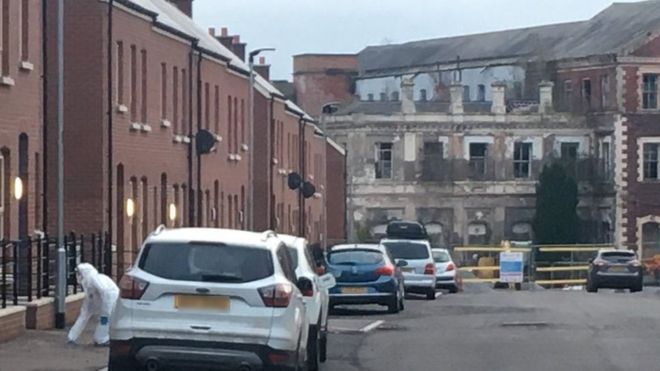 "Two pipe bombs have exploded near homes in Lisburn, County Antrim.
It is understood a young mother and her child live in the house that was targeted.
No-one was injured when the devices went off at Mill Street, Hilden, at about 2:20 GMT on Tuesday.
The alert was raised after people heard "loud bangs". Nearby houses were evacuated and the road was closed to traffic.
Police said a third device had failed to explode and the Army made it safe. The area remains cordoned off.
Lisburn DUP councillor Jonathan Craig said it was a "deliberate" attack on a house where a young woman and her child lived.
"This is a very shocking development is a very quiet neighbourhood that is not used to anything like this at all," he told BBC NI's Good Morning Ulster.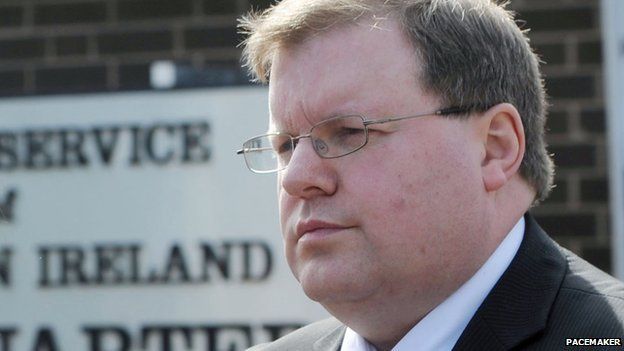 "This is a new housing development, people are moving into it as we speak. The property that has been bombed belongs to a young single mother with a child.
"I find it very hard to understand why a house like that would be targeted at all.
"It is absolutely despicable. It put the lives of the child and the mother at risk. It is completely unacceptable."
SDLP Lagan Valley MLA Pat Catney it was "a disgraceful attack on a settled and peaceful community".
"Those behind this attack on people in Lisburn are cowards and criminals," he said.
"They sneak in under the cover of darkness and plant bombs with the sole intention of maiming and murdering people in this quiet and settled community. It's a disgrace."
Mr Catney said people who had been forced to leave their homes were "clearly shaken" and he appealed to those with information about the attack to talk to police.
PSNI Chief Inspector David Nixon said: "Thankfully no-one was injured, however the blasts caused damage to the front of the house and it appears as though a car parked outside the property was also tampered with and damaged."
Residents who had to leave their homes are being offered shelter in the Glenmore Activity Centre."
It is potentially the latest in a long line of sectarian attacks between Protestant and Catholic factions in the highly disputed region.