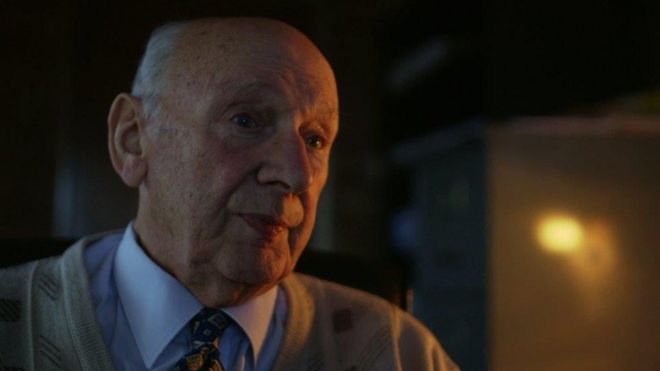 "An 89-year-old former monk has been jailed for eight-and-a-half years for sexually abusing three boys.
Vincent Lewis, formerly Brother Ambrose of Our Lady of Bethlehem Monastery in Portglenone, pleaded guilty to 57 offences.
The judge at Antrim Crown Court said his cruelty was "almost unbelievable".
In addition to the jail term, Lewis was put on the sex offenders' register for life after agreeing to serve a further two years on probation.
He abused one boy while still a monk, the others were abused after he married and moved to Annagher Road, Coalisland, Co Tyrone.
'Evil monk'
Lewis told police he was "not really" attracted to to young boys.
The judge said unlike the many good clergy within the Church, Lewis had been "an evil monk".
He said Lewis had treated his first victim "in his own, utterly selfish and sociopathic way… as a plaything to slake his perverted sexual desires and showed him no mercy or consideration".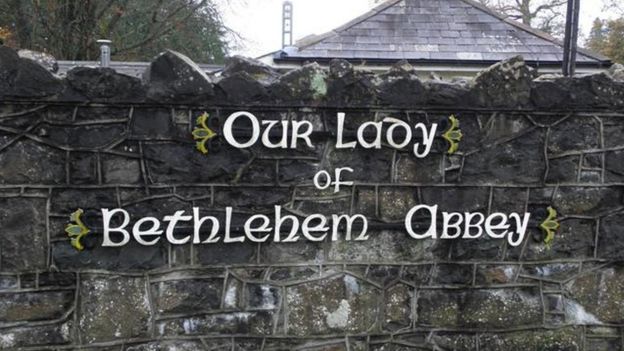 This behaviour, the judge added, caused his victims "to lose the precious right to innocence and in the case of two of them, has caused them lifelong damage and pain, which cannot be repaired".
During his trial, a prosecution lawyer said Lewis met his first young victim, then aged 10, who did "odd jobs" around the Abbey.
This abuse, which began in 1973 and ended in 1978, shortly before he left the monastery, was the more serious, the lawyer said.
Lewis was said to have plied his victim with alcohol, and when handing over his wage packet for the odd jobs he did around the Abbey, Lewis would tell him, "there's a wee bit extra in there".
The abuse ended when the boy was 15.
Lough Neagh swim
The lawyer said Lewis' second victim was a young teenager he once tried to abuse on the shores of Lough Neagh after a swim, while the third was his younger brother, indecently assaulted and abused over a four-year period from the age of nine.
Lewis' defence lawyer said his client had been married for 40 years and his offending behaviour had ended 35 years ago.
He said the ex-monk's first victim received a "remedy of sorts" when he was paid a "very considerable compensation in respect of these offences".
The judge said that if Lewis had been a younger man he would have been jailed for longer."