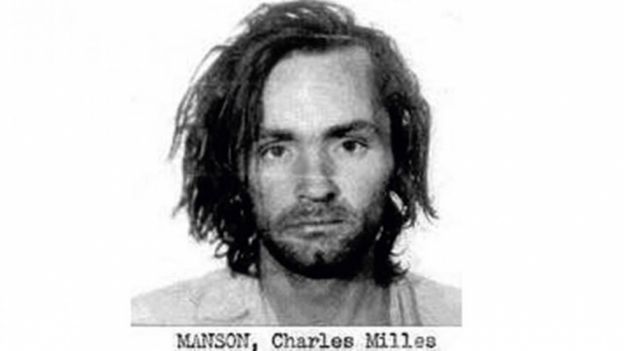 "A hearing is set to begin in Los Angeles to decide who has the right to the remains and estate of cult leader Charles Manson, who died in November.
The 83-year-old was not originally thought to have named a next of kin.
But multiple claimants have emerged, including a pen pal, an estranged grandson in Florida and another man claiming to be Manson's long-lost son.
A lawyer representing the county where he died described the legal case as "really weird" and "like a circus".
Manson became notorious for directing a group of cult followers to commit a string of high-profile murders in the 1960s.
He died in November at Bakersfield hospital in California of cardiac arrest following an illness, having spent decades in jail for his crimes.
The facility falls within Kern County, whose coroner's office said it accepted his body because the county detention centre did not have refrigeration facilities.
A decision is set to be made at the Los Angeles Superior Court. Monday's hearing will address the legal case brought by Manson's purported grandson.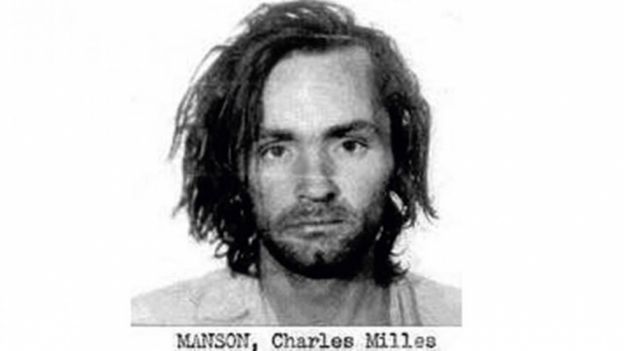 Bryan Walters, a lawyer representing the coroner's office, admitted the process "hasn't gone as smoothly as we hoped".
"When we received it, we thought no-one would claim the body. We assumed it would be an easy matter to take care of.
"He's a figure of public scrutiny, so the simple is just not possible," he said.
Prison officials previously indicated that Manson had not listed anyone as his next of kin.
But a pen pal, one of the legal claimants, shared a document dated 2002 to US media, that he says entitles him to all of Manson's personal belongings after his death.
Another document purporting to be a valid will was reportedly filed by Matthew Roberts, who alleges that Manson is his father.
His claim is being supported by Ben Gurecki, who has a Youtube channel dedicated to Manson on which he uploaded telephone conversations between himself and the cult leader.
He told the Sun newspaper that Manson entrusted him with a will in March, which named Mr Roberts as the main beneficiary of his estate.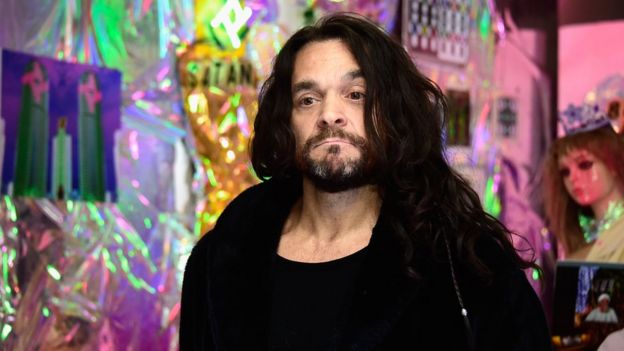 The final party is Jason Freeman, a 41-year-old Florida man who originally came forward in 2012 purporting to be Manson's grandson.
Mr Freeman wants a private family cremation for Mr Manson, with whom he said he had had some contact in recent years.
'King of Murderabilia'
Manson's notoriety has fuelled a trade in macabre memorabilia throughout his life, including the psychedelic folk music he recorded before his crimes.
Any remaining belongings of Manson's would typically be released to whoever is ruled to be his next of kin.
Andy Kahan, a victims' rights advocate who specialises in quashing the trade of macabre artefacts from high-profile criminals, said items made and owned by Manson were being sold for thousands of dollars online.
He told the New York Times that Manson was "the king of murderabilia".
"They've been making money off him for years, and now the opportunity to make a lot more is available," Mr Kahan said."